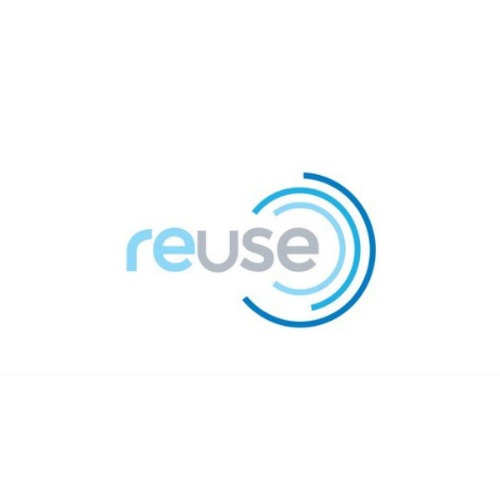 Reuse Technology Group Ltd.
Certification Number AAC050
Certified Site:
D2 Thames View Business Centre, Barlow Way, Rainham, Essex, RM13 8BT.
Contact: Darrel Arjoon
+44 1708 558 297
Contact Email: darrel@reusetechgroup.com
Webpage: www.reusetechgroup.com
First Standard 8.0 Award: 24th November 2022
Current certificate: Version 1
Certified companies undergo two surveillance audits each year. These result in a pass/fail and are recorded in their Certification Report. A copy of which can only be issued by the certified company.
Certification Status - Merit.
Certified to the ICT Asset Recovery Standard 8.0