ADISA ICT Asset Recovery Standard 8.0
ICO - Approved certification criteria
Approval number – CSC/003 and CSC/004
What does it mean?
In short it means that we've worked with the Commissioner to agree on what needs to happen during a specific business process for it to be viewed as UK GDPR compliant. With data protection and cyber security being a complex area, this new Standard can help fix one problem which many don't even know they have – how to dispose of retired assets and ensure regulatory compliance.
With Standard 8.0 becoming a UK GDPR certification scheme, it is a huge help for those companies who are disposing of redundant assets as they will be able to point towards a Standards criteria which has already been pre-approved by the data regulator.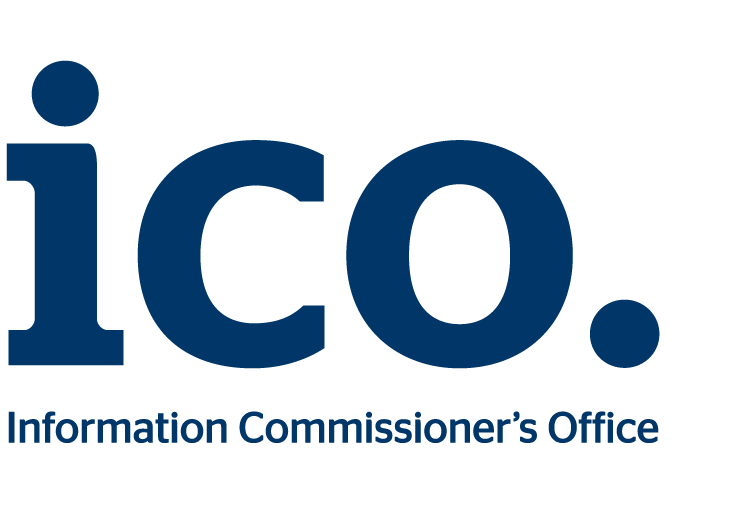 How will Standard 8.0 benefit your business when selecting an ITAD partner?
By approving Standard 8.0, the ICO confirms that the criteria within meets UK GDPR requirement for this business process.
Standard 8.0 has over 200 criteria which makes it the most exhaustive assessment of an ITAD available.
With over 300 ITADs in the UK, who to choose can be a challenge. By using a certified company you are assured that you partner has been pre-screened prior to you working with them.
For many this is a minor business process but it is one of the highest agreement volumes of data - don't worry about trying to understand all aspects, we've done the heavy lifting and pre-screening each area of risk to be aligned to your own DIAL requirements.
How will Standard 8.0 benefit your ITAD business?
Once certified you will have cast iron evidence that your service meets UK GDPR.
Compliance to Standard 8.0 saves you having to understand what is required to be compliant to the law and paves the way for you to focus on your business without being concerned about what you don't know or what you might not understand.
Only those companies who are able to delivery high quality, consistent and risk based services will be able to meet the Standard 8.0, so certification helps you stand out from the crowd.