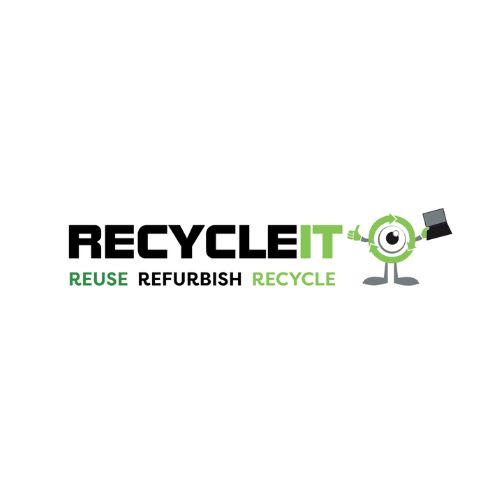 Recycle IT.
Certification Number AAC049
Certified Site:
Unit 2, Summit Works, Manchester Road, Burnley, BB11 5HG
Contact: Robert Doherty
M: +44 7866427322
Contact Email: r.doherty@recycleit.co.uk
Webpage: https://www.recycleit.co.uk/
First Standard 8.0 Award: 21st November 2022
Current certificate: Version 1
Certified companies undergo two surveillance audits each year. These result in a pass/fail and are recorded in their Certification Report. A copy of which can only be issued by the certified company.
Certification Status - Distinction.
Certified to the ICT Asset Recovery Standard 8.0