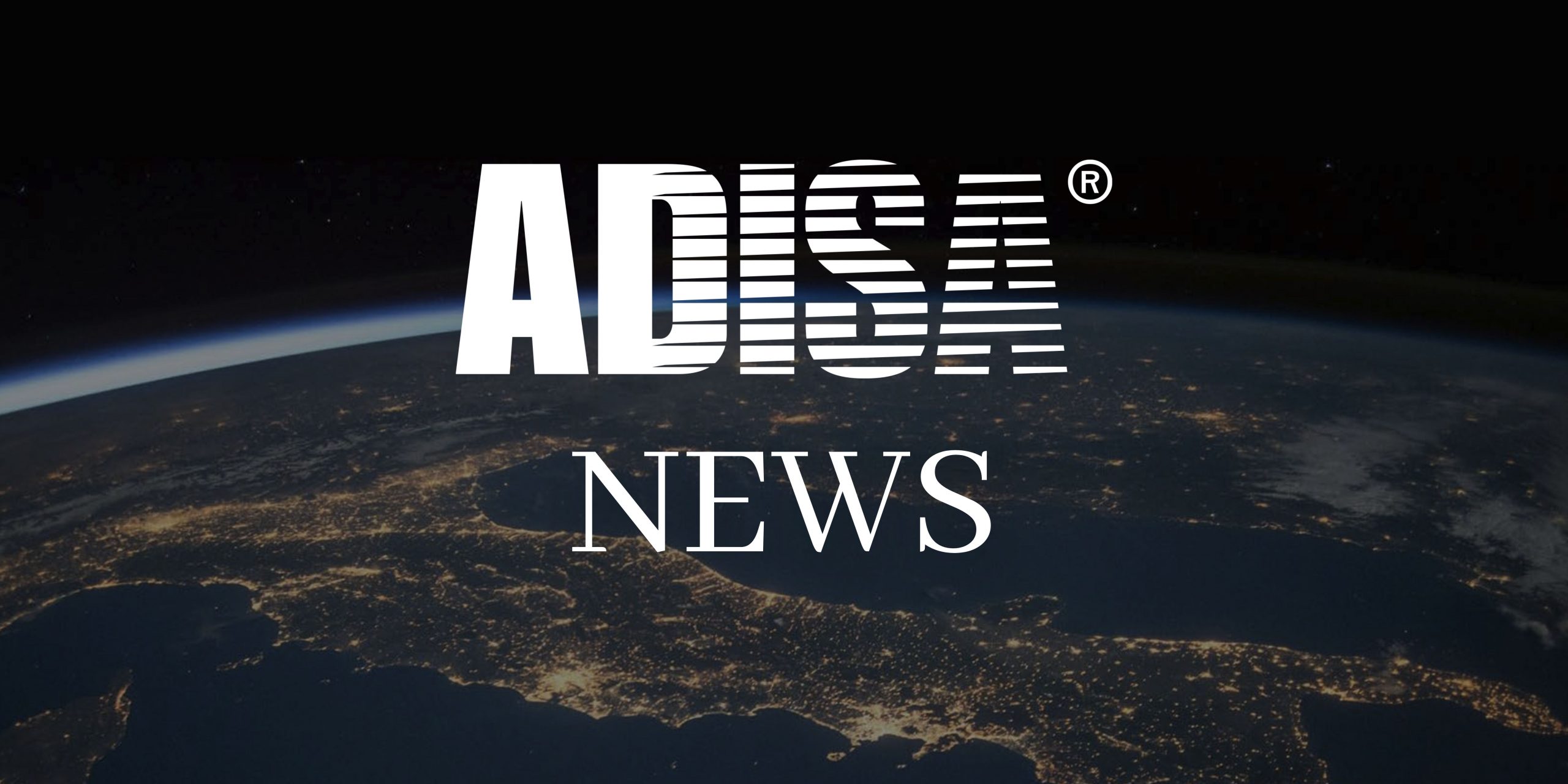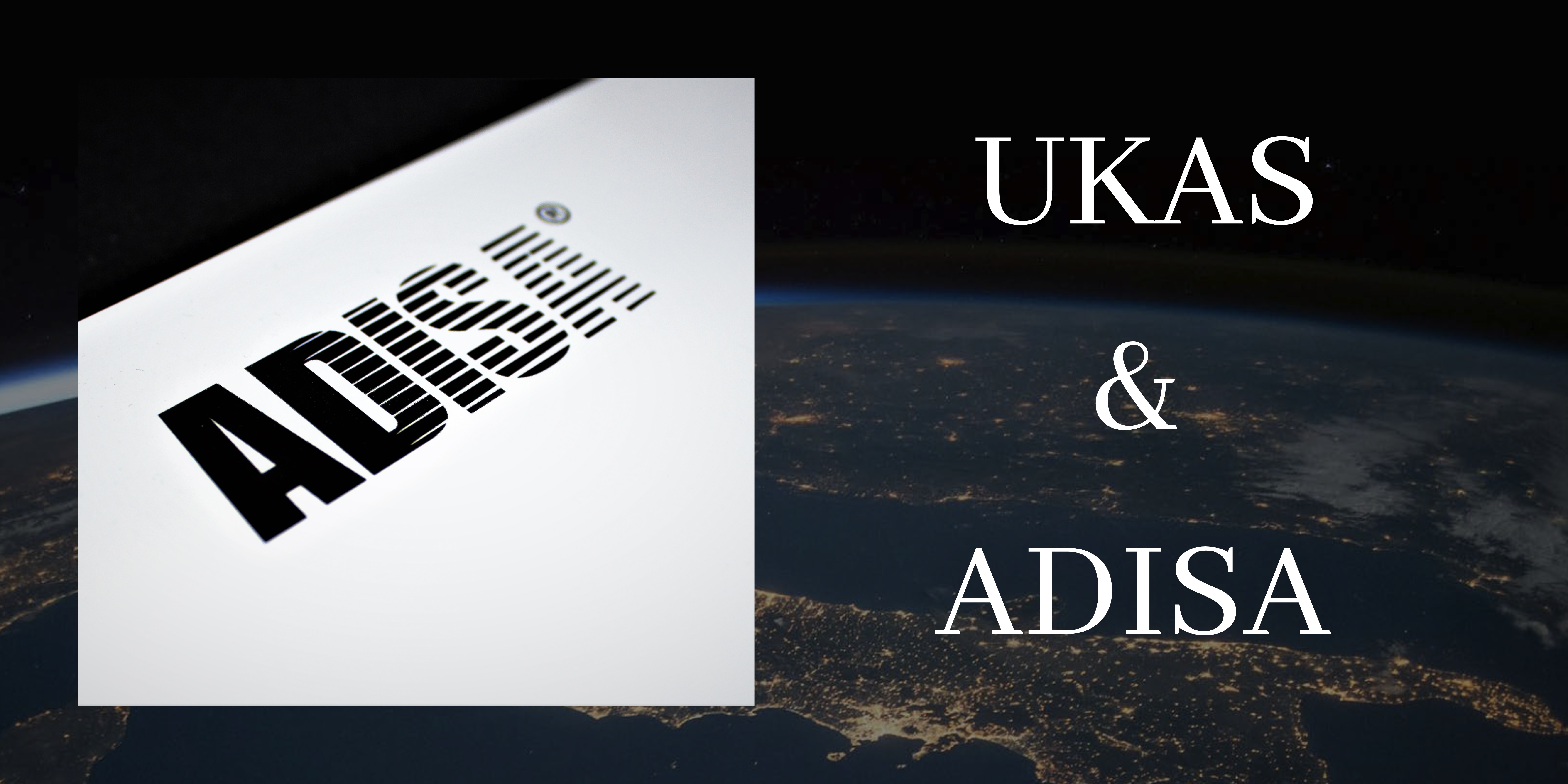 ADISA withdraws Standard 7.0.
Standard 7.0 has officially been withdrawn, which means that companies can no longer be certified to Standard 7.0 for ITAD services. This is however good news, as ADISA has the ICO approved ICT Asset Recovery Standard 8.0 to replace it.
What does this mean for the companies that are already certified to Standard 7.0 for ITAD services?. Well it means that they would have to transition over to Standard 8.0, this standard looks to provide GDPR compliance and ensures data protection for the data controller.
Achieving UKAS Accreditation.
ADISA Certification is pleased to announce that our UKAS accreditation process is going well, with 2 days of UKAS assessments carried out on the 30th of June and the 1st of July, through which ADISA went through all of our processes and workflows. We are glad to announce that ADISA is on track to achieve UKAS accreditation by mid July. We are confident in our approach and are excited to bring UKAS accreditation on board and offering our customers more reasons to become ADISA certified.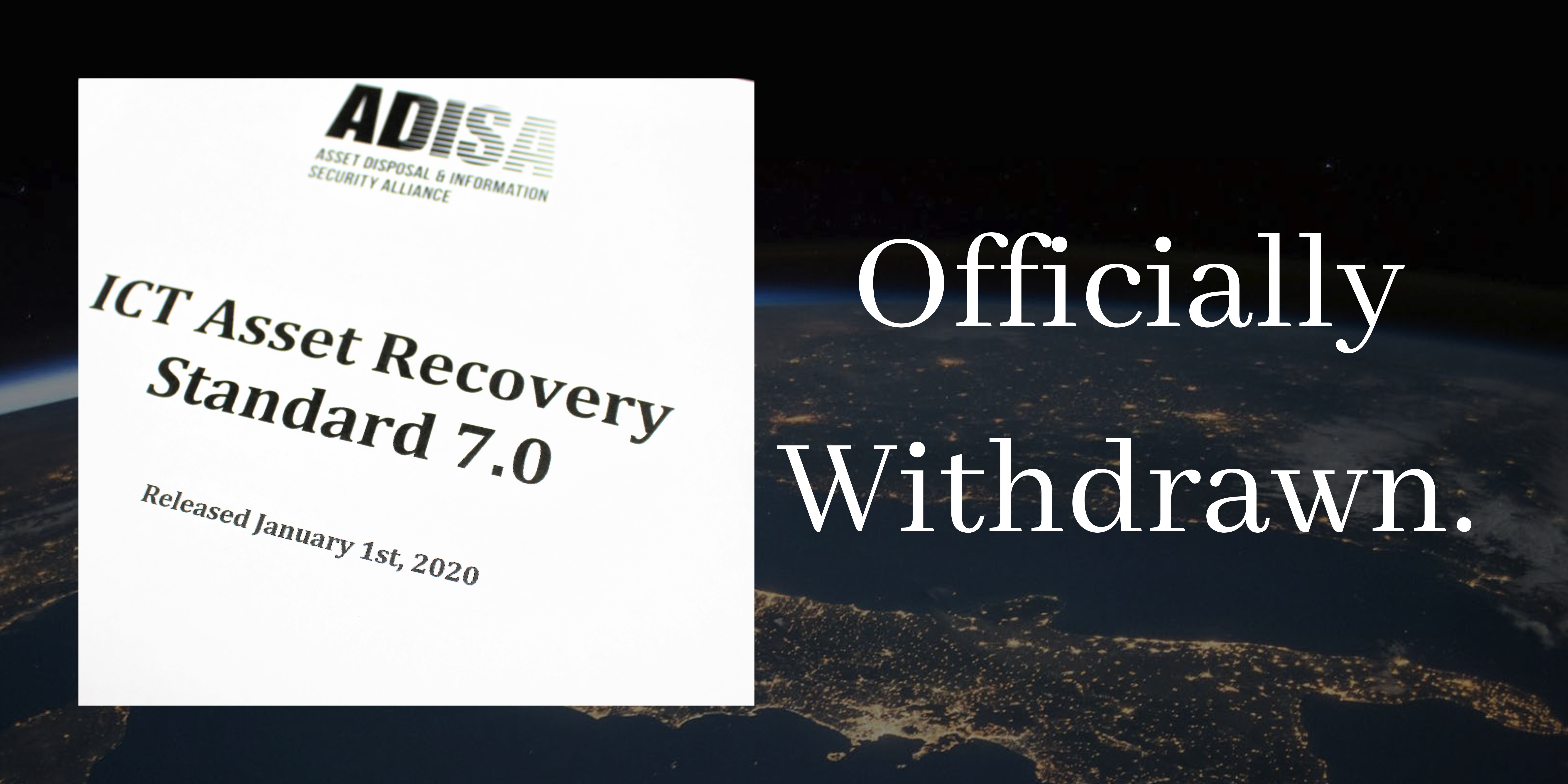 Busy times for ADISA audit.
The audit team is working flat out at the moment to help companies that are transitioning over to ADISA ICT Asset Recovery Standard 8.0. They have already carried out 3 audits against 8.0 up to date, which highlights the fact that companies are looking to reap the benefits of becoming Standard 8.0 certified. ADISA will release the awards for Standard 8.0 certification once we have achieved UKAS accreditation which is expected mid July. It would be an amazing achievement for those companies who cross the line for Standard 8.0 not to mention the new business opportunities and marketing opportunities it will create for the certified businesses.
Building up the ARC.
Under the guidance of the new technology director Dr Philip Turner, ADISA ARC is actively looking to enhance ARC tooling and technical capability with the creation of in-house tools to assist in the PCT process. This is very positive news for ADISA as it means that our ADISA Research Centre (ARC) would be able to offer a wider range of services to our clients. With the ARC already being considered as the best within forensic product claims testing and assurance it is a positive step in the right direction for ADISA's plan for growth.