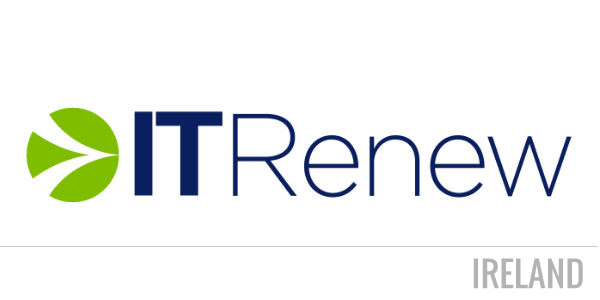 McGowan's Warehouse, Turvey Business Park, Donabate, Co. Dublin, IRELAND
ITRenew (ITR) is an innovative, cutting edge global data security company dedicated to providing data center owners with maximally efficient and secure hardware decommissioning and destruction. The company is fueled by its proprietary software platform, which has been built over the past decade in collaboration with the largest public technology businesses in the world.
Leveraging this software, ITRenew fully integrates with its clients' data center operations to provide best-in-class solutions for a wide array of hardware transition and end-of-life needs. As data usage grows exponentially across the world, ITRenew is positioned to play an increasingly important role in global Internet infrastructure ecosystem.
"Our mission is to apply innovative solutions to data center hardware and information life-cycle management challenges, with real and measurable impact on data center productivity"