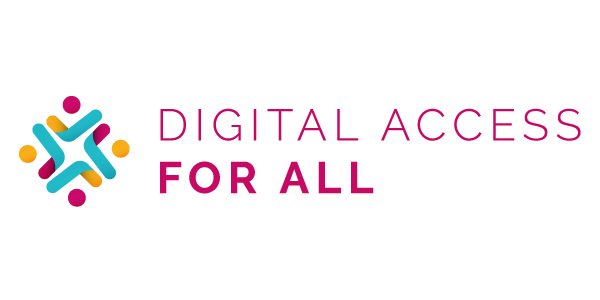 There are over one million children who have no access to suitable technology for home learning. The Learning Foundation (Charity Registration 1086306) has launched the Digital Access for All initiative which has the objective of providing refurbished equipment to help bridge the digital divide and ADISA and our certified members are delighted to support this.
HOW TO BECOME A BENEFICIARY
If you are a school or other organisation and would like to understand more about how DAFA can help you help those children who need digital access please follow the link below.
WANT TO DONATE REDUNDANT EQUIPMENT?

The ADISA DAFA program enables organisations to donate any redundant or spare infrastructure which can then be resold or recycled with the revenue being used to fund the DAFA programme. To find out more complete the form below.
To find out more about Digital Access For All and about how The ADISA Marketplace is helping please follow the below link to watch our podcast with Steve Mellings from ADISA and Paul Finnis from The Learning Foundation.