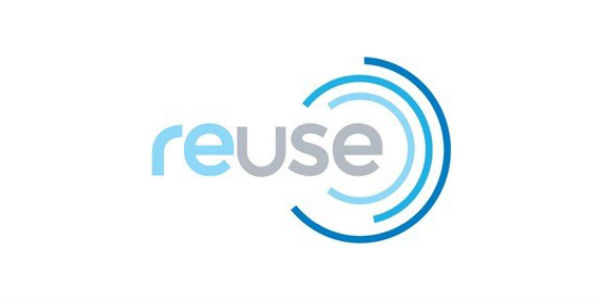 Based 20 minutes from Canary Wharf and the City of London, Reuse Technology Group are ideally located to support your IT refresh programmes.
We are able to provide daily ITAD (IT Asset Disposal) collections around the city working mainly with corporates and public sector.
Our IT Lifecycle Solutions offer secure collections using, security cleared operatives with vehicles, which are GPS Tracked and solid sided and locking shutters with alarm and immobiliser.
All assets are individually marked and data carrying media wiped with CESG approved software.
Our solutions ensure you remain compliant under WEEE Regulations and the Data Protection ACT. Reuse will provide all supporting Data destruction certificates and WEEE compliance documentations.
By participating in our innovative IT Circular Economy Eco-system project for London businesses, we can help your company to demonstrate your sustainability agenda through maximising reuse and near zero landfill, supporting SME businesses and reducing CO2 emissions through locally based contractors and optimised logistics.
Our real time reporting software can you provide a complete report of all your assets, volume reused, volume recycled for material recovery including engineered plastics and any landfill if applicable.
Please contact us for further information how our complete IT Lifecycle ITAD solution can help your business and IT department.
Contact: Darrel Arjoon
Telephone :+44 (0) 844 7702380
ADISA Audit Scope:
Reuse Technology Group use Tabernus CESG approved software is used to overwrite all Hard Drives
Reuse Technology Group do not use hubs
Audit Date
Wednesday 8th May 2019
Type: Unannounced Site Security Audit
Audit Date
Monday 15th April 2019
Audit Date
Wednesday July 18th 2018
Audit Date
Monday October 16th 2017
Audit Date
Thursday December 1st 2016
Audit Date
Tuesday February 23rd 2016
Result: Pass with Distinction