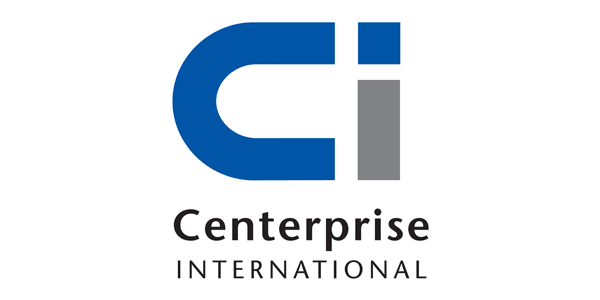 Head Office: Centerprise International Limited, Hampshire International Business Park, Lime Tree Way, Basingstoke, Hampshire, RG24 8GQ.
Centerprise International Ltd (Ci) is a leading Public Sector IT supplier. For the past 30 years, Ci has been acknowledged as one of the largest and most respected IT providers in the UK. They are a well-known British success story and have developed a steadfast reputation for delivering large scale IT projects within the Corporate, Education, Government, Healthcare and Reseller sectors.
Origins & History
Initial success grew in manufacturing high quality customised desktop PCs, notebooks and servers in Basingstoke. Over the last decade, in response to customer demands, Ci has diversified and enhanced their services to include Total Service Provision, System Integration, and Full Managed Services.
The Future of Ci
The milestones of Centerprise International centre on the public sector and private corporate bodies, who have the innovation and desire to grow into the next technical era. Ci is privy to business leading technologies, and is forming partnerships to secure the best future of UK IT.
Ci has set its sight on aims to further aid the growth in technical capability, usability and longevity throughout its client base. Ci continues to invite new clients to enquire about the latest and best IT solutions available on the market today (and tomorrow) that can deliver the requirements of their establishments.
To summarise, Ci can offer all customers the following:
A commitment to 'Service Excellence'
An excellent track record from an established business
A committed and dedicated team who relish problem solving IT requirements
Flexibility and adaptability to meet client needs
State-of-the-art logistical set up
Assessed, tested and proven capability
A diverse business portfolio for testimonial and reference
Above all, the confidence to trust that we can deliver your needs 'On time, first time, every time'.
Audit Date
Thursday 21st March 2019
Result: Pass with Distinction
Audit Date
Wednesday 11th July 2018
Audit Date
Monday 17th July 2017
Audit Date
Friday 13th January 2017
Audit Date
Thursday 18th August 2016
Audit Date
Friday 8th January 2016
Result: Pass with Distinction