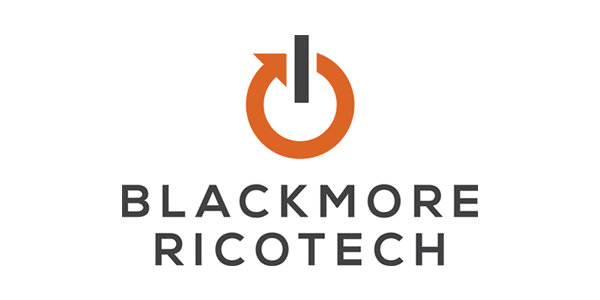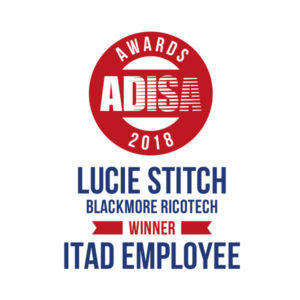 Chitterne Recycling Centre (Head Office), Chitterne Dairy, Shrewton Road, Chitterne, Warminster, BA12 0LN
BLACKMORE RICOTECH has been at the forefront of secure IT recycling for nearly 20 years and our commitment to protect our clients' data, from the moment it is collected through to its ultimate destruction, provides them with complete peace of mind.
Our expertise in both whole equipment reuse and individual component resale enables us to continually provide the highest standards of data destruction and security, without the need to compromise in order to remain competitive. By maximising the value in our clients' redundant equipment we reduce the possible cost impact and increase our ability to provide them with financial rebates – generating a potential revenue stream from their redundant assets.
BLACKMORE RICOTECH's clients range from utility companies and public sector organisations to professional firms such as solicitors and accountants amongst many other business sectors.
Why choose BLACKMORE RICOTECH?
• ADISA accredited for complete peace of mind • We are subject to unannounced forensic audits to ensure that standards are maintained at all times • We use industry approved data wiping methods and remove all identification markings • Data holding devices that cannot be sanitised are destroyed using our specialist shredding machines • We provide full audit reports and data destruction certificates after every collection • Our data collection and processing staff hold SC Security Clearance • If required, 2 members of our team will attend to ensure that security isn't compromised during the collection process • We use our own fleet of GPS tracked, alarmed and immobilised collection vehicles • Our secure technology facilities are protected by 24 hour alarm monitoring, camera surveillance and electronic entry systems • On-site data destruction prior to equipment removal available • We also collect and reprocess all non IT WEEE through one simple collection service • We operate a zero waste to landfill policy for the IT, telecoms and waste electrical equipment we collect
In addition to our ADISA certification, we hold the following:
ISO 9001:2015 certified (CFA UKAS - Quality Management Systems QMS)
ISO 14001:2015 certified (CFA UKAS - Environmental Management Systems EMS)
ISO 27001:2013 certified (CFA UKAS - Information Security Management System ISMS)
Cyber Essentials
CCS Crown Commercial Services Supplier
Approved Authorised Treatment Facility (AATF)
Registered Waste Carrier / Broker / Dealer
Waste Exemption T11
Hazardous Waste Registration
S1, S2 and T4 Exemptions
Safe Contractor SSIP (Safety Schemes in Procurement)
Blackmore Ricotech use Blancco Drive Eraser (Server Edition) version 6.2.1 & Blancco Mobile Device Eraser v3.4
Blackmore Ricotech use a Challenger Shredding machine
Audit Date
Wednesday 24th April 2019
Audit Date
Wednesday 27th March 2019
Type: Unannounced Site Security Audit
Audit Date
Wednesday 22nd August 2018
Audit Date
Thursday 6th July 2017
Audit Date
Tuesday 24th January 2017
Result: Pass with Distinction with Honours
Audit Date
Thursday 14th July 2016
Audit Date
Friday 7th August 2015
Audit Date
Thursday 5th February 2015
Audit Date
Monday 11th August 2014
Audit Date
Wednesday 16th April 2014