Advisory Council
Expert Guidance Provided by an Industry Leading Council of Advisors. Each of our certified ITAD members is invited to nominate a person to join our ITAD advisory council such that they can influence the direction and purpose of ADISA. We have also invited subject matter experts onto the council such that ADISA is able to access experts in all aspects of this business process.
GORDON CRIPPS
Tes-Amm (Europe) Ltd
JONATHAN ROSE
Tier 1 Asset Management
MIKE SAUNDERS
Secure I.T Disposals Ltd.
EVELYN TOMA
Re-Tek Limited
MARTIN RUSTON
Stone Group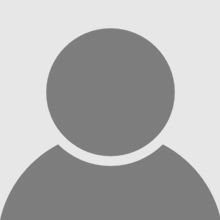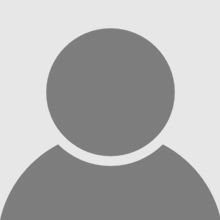 NICK WHITTLE
Bell Integration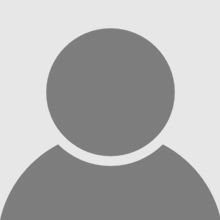 STEVE TALBOT
THE ITAD WORKS
ROBERT LEWIS
Absolute IT Asset Disposals LTD
DOOGIE BRODIE
SIMS Lifecycle Services
MARK ALDINGTON
Greensafe IT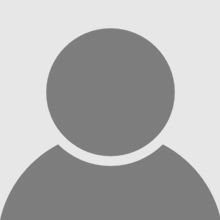 RICHARD CONNOCK
Blackmore Ricotech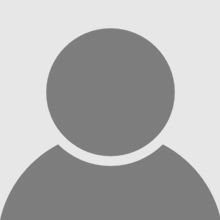 TYRONE GRIFFITHS
Computer Recyclers UK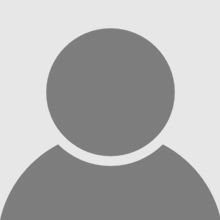 LEIGH MEDHURST
Future Generations
NICOLA MILSOM-JAMES
Charterhouse Muller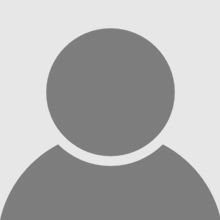 GEORGE VASSILIDIS
Alfanet
ANTHONY WATMORE
Technimove
JAMES BURKIMSHER
Arrow UK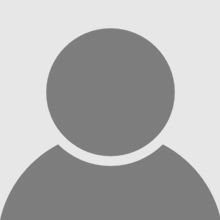 LEE SPENDLOVE
SAS Logistics
DARREL ARJOON
Reuse Technology Group
LES HUGHES
GUARDIAN SERVICE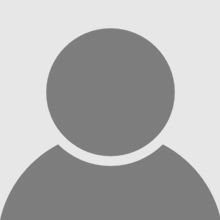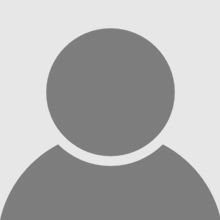 AMANDA HARRIS
Centreprise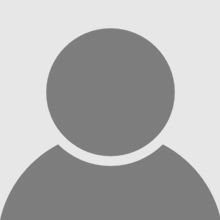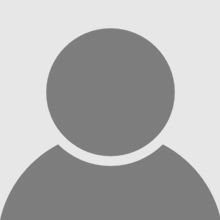 PAUL JOYCE
Joyce Solutions