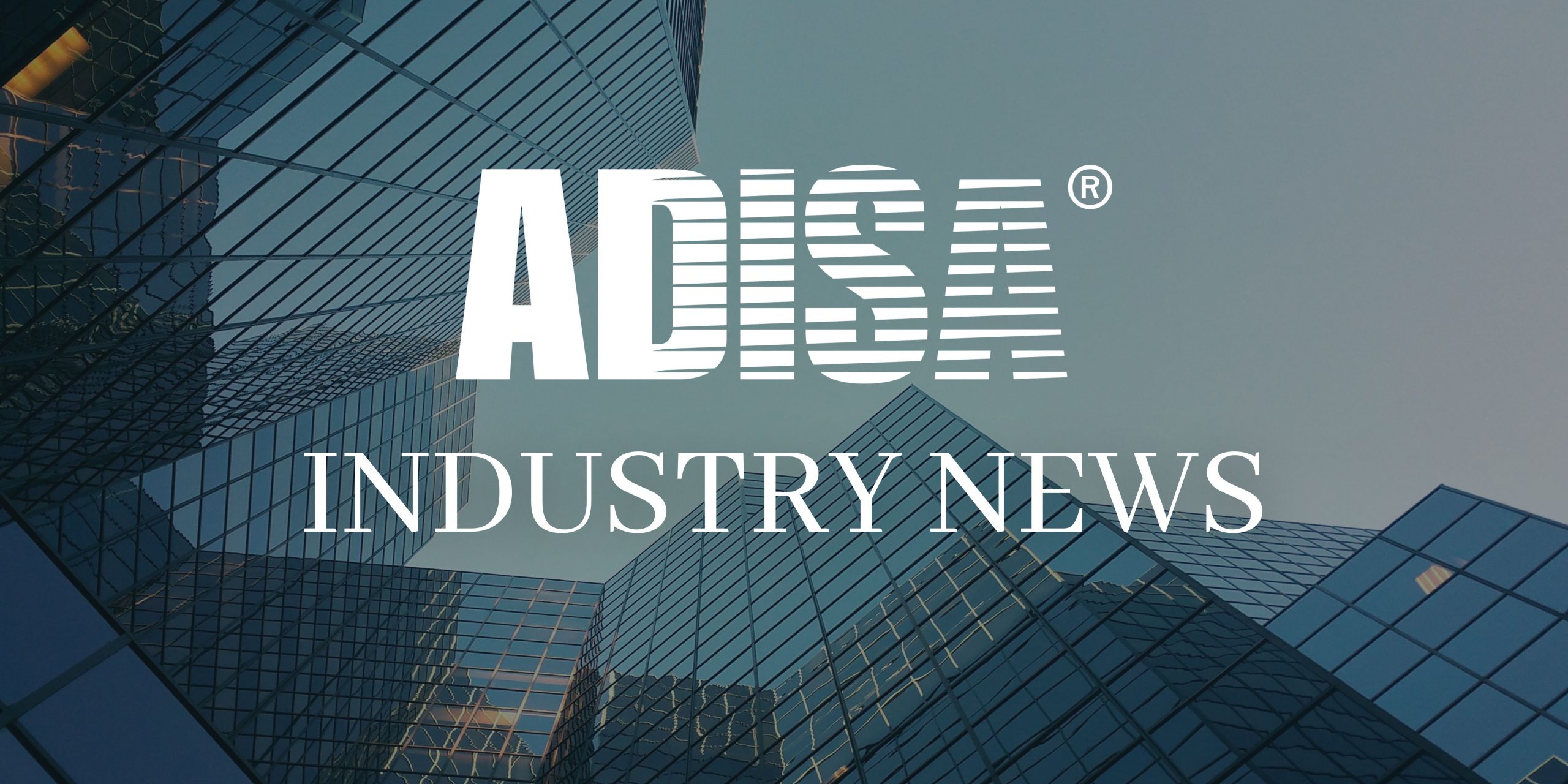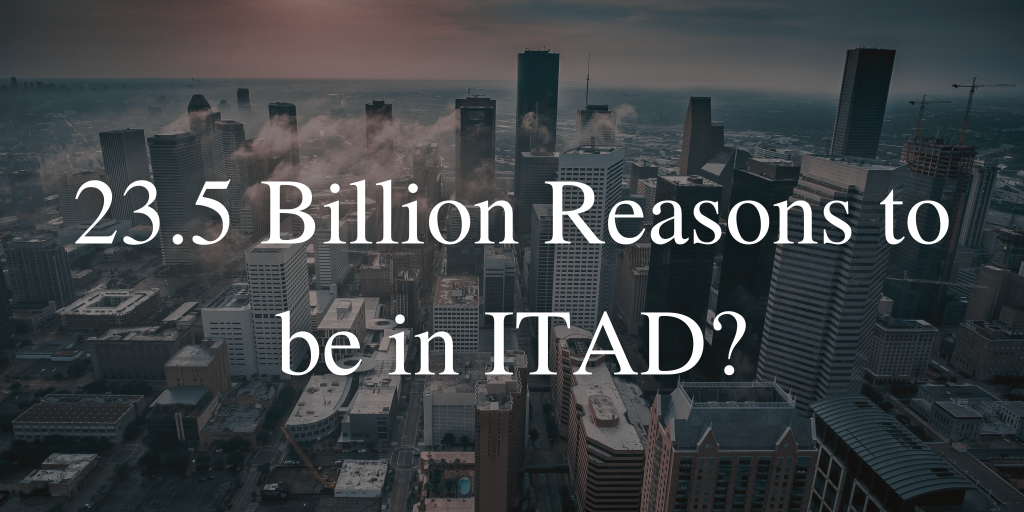 ITAD Industry to grow.
The global ITAD industry is expected to reach $23.5 Billion by 2027. In an article published by PRNewswire which looks at the "Research and Markets" report , we learn that this year the global ITAD industry is expected to achieve business for $15.6 Billion and with current growth in the sector, it is on track to achieve global business of $23.5 billion which would highlight a growth rate of 8.6% (CAGR).
Some of the companies that were covered in this report are Dell Technologies, Hewlett Packard Enterprise, IBM, SIMS, Iron Mountain, Compucom, 3 Step IT, TES, Apto Solutions, Lifespan International and Ingram Micro to name a few.
The risk behind the NHS digitisation project.
The UK government is investing £2 Billion into transforming the NHS by digitising it. This would mean that you would be able to login and use the NHS services through digital portals for example the NHS App and website even more so than you already can. This is all being done to support the digital age that we live in.
However a thought springs into mind regarding the risk of breach. It is a well known fact that the NHS has suffered its fair share of negative press due to the data breach in 2019 and where patient data was found on redundant IT assets, it would be interesting to see how NHSX a government department set up to manage the digital aspect of the NHS deals with this new challenge, as digitising can come with its own challenges including malware issues and also being targeted by digital pirates.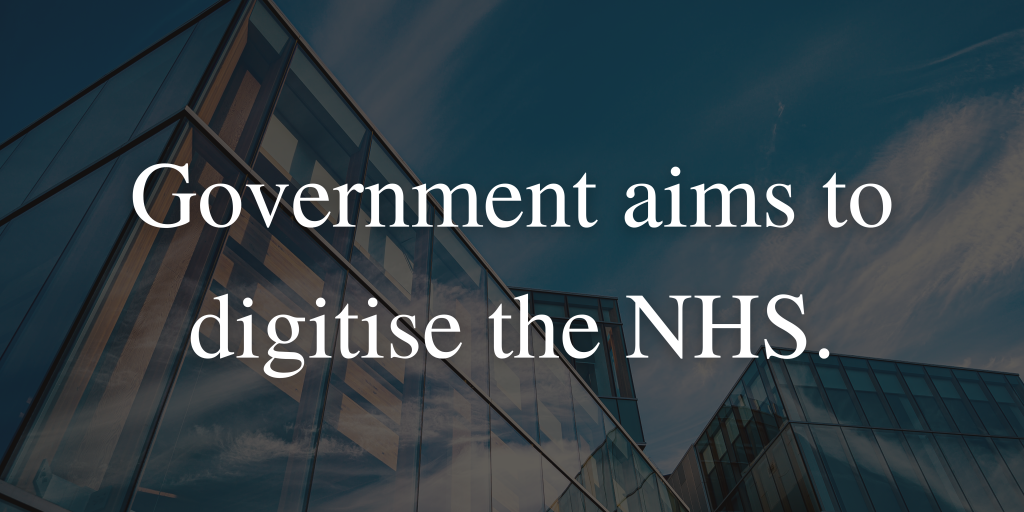 While digitising would help bring the NHS in the modern age, it also increases the risk to data extensively. A way that the risk can be mitigated is if the NHSX invests in good ITAD strategy using an ADISA certified ITAD, which would cover them from data breach through redundant assets, as being ADISA certified provides data protection and GDPR compliance.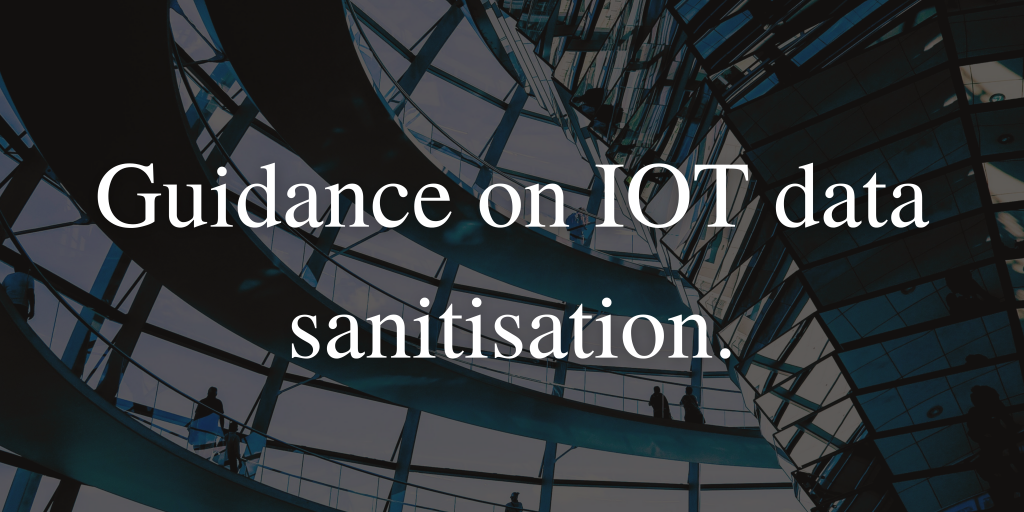 An Industry Topic of Discussion.
Internet of things is virtually used by everything, from you TV, mobile to even your smart fridge or home climate system. While this is common knowledge, there isn't much guidance on data destruction and data sanitisation within the IOT market, this could mean that IOT could be a way where if not mitigated, risk to data breach could be a real challenge. Although there is the argument that IOT devices should be treated the same as a flash memory devices such as a mobile phones when it comes to data destruction and sanitisation there isn't any official guidance in this matter, which could mean that their is no official way to data sanitise an IOT device. Which could cause legal issues if an incident does take place where personal data is compromised.
This is a topic that was briefly discussed in the ITAD in fifteen webinar that looks at Sanitisation Standards, you can watch it here.