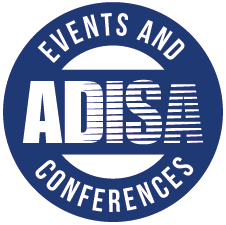 ADISA EVENTS & CONFERENCES
Congratulations to the winners of the 2018 ADISA member's awards.
The nominations for the 2019 ADSIA member's awards are now open.
Nominations for these awards can be made by the company themselves, employees or their customers using the forms below. Decisions will be made by the ADISA Conference Committee and the results will be announced on in July.
Please remember to enter your nominations, the awards are a great way to reward and recognise companies and individuals for excellence in a range of categories.